We Love Vacation Rentals

Here at Rental Retreat, we truly have a passion for vacation rentals. We love the extra space, privacy, and amenities that Vacation Rental Properties provide. We love the ability to return to a comfortable home after a long day of exploring a new city.
It was this passion that lead us to develop Rental Retreat, a new type of distribution channel, that only hosts professionally managed vacation rental properties. We believe that when a rental property is professionally managed, it helps eliminate the guess work of booking a vacation rental online. All rental properties that are hosted on Rental Retreat have been inspected and approved by professional real estate or property management companies. You can be assured that your vacation rental booking will be handled by professionals who are just as passionate about the vacation rental industry as we are!
Browse Rentals
MOST RECENT BLOG POSTS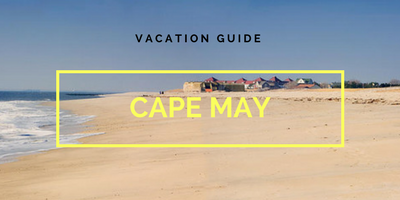 Is there anything better than summer time in Cape May? Cape May is one of our favorite vacation destinations in southern New Jersey. Vacation Rentals at the Jersey Shore are now accepting bookings for summer 2018. Prime summer rental weeks in Cape May are still available on Rental Retreat, but be sure to act soon […]
Browse Rental Retreat Today!
Search through our large inventory to find the perfect vacation rental property